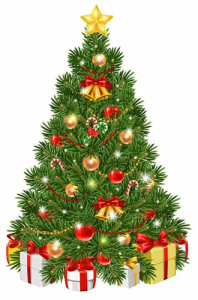 Christmas meeting, 13th December 2021
Don't miss out!!  The SSOS Christmas meeting is ON including large raffle and supper.
RVSP to Secretary David Hicks by email or phone (0431 799 230) by no later than 28th November  to reserve your spot including food!!
More details regarding the meeting to be included in the December Bulletin.
 Book your spot now!!
Monthly Meetings
All meetings are held on the second Monday of each month at the Auditorium of the Sutherland Uniting Church, Cnr Flora and Merton Streets Sutherland, from 8.00 pm – 10.00 pm.